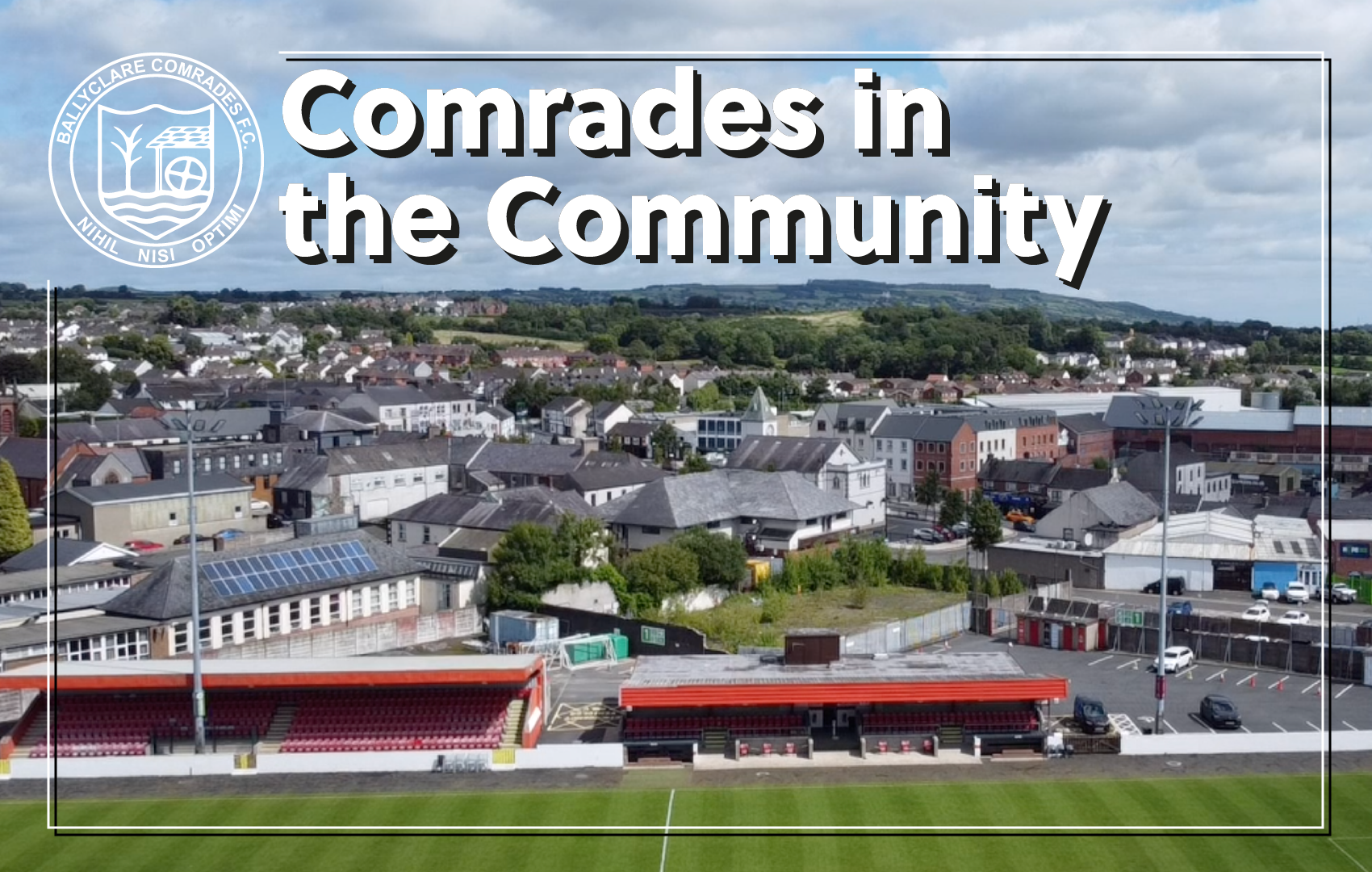 Ballyclare Comrades via the club Commercial Director, Patrick Moore – are supporting our community by offering a number of opportunities for warehouse work with both Wincanton in Larne, and DHL in Mallusk.
Perhaps you a school leaver looking for your first job, or you're currently out of work and looking for some ad-hoc temporary work or full-time hours? Maybe you currently work part time and would like to take on some extra hours, then Patrick would love to hear from you.
These roles are open to everyone in the community. If you would like to speak directly with Patrick for more information, don't hesitate to contact him on 07581415223.
You can also click on the links below to apply for either job, or email Hannah Monaghan at [email protected]
Join Wincanton with Flexsource – Comrades in The Community